Materials
We stay well-informed of the latest global trends to develop materials that can meet the needs of various industries.
We use our domestic and international networks to gather information on the latest trends and apply them to develop materials that can be used in various industrial fields, such as cosmetics, pharmaceuticals, and chemicals.
In recent years, the use of sustainable materials in manufacturing processes has gained considerable attention.
Although this is a recent trend, we at Nikko Chemicals have already been developing high-value, eco-friendly products based on our "GCS+E" (Green, Clean, Sustainable + Economy) strategy for product development.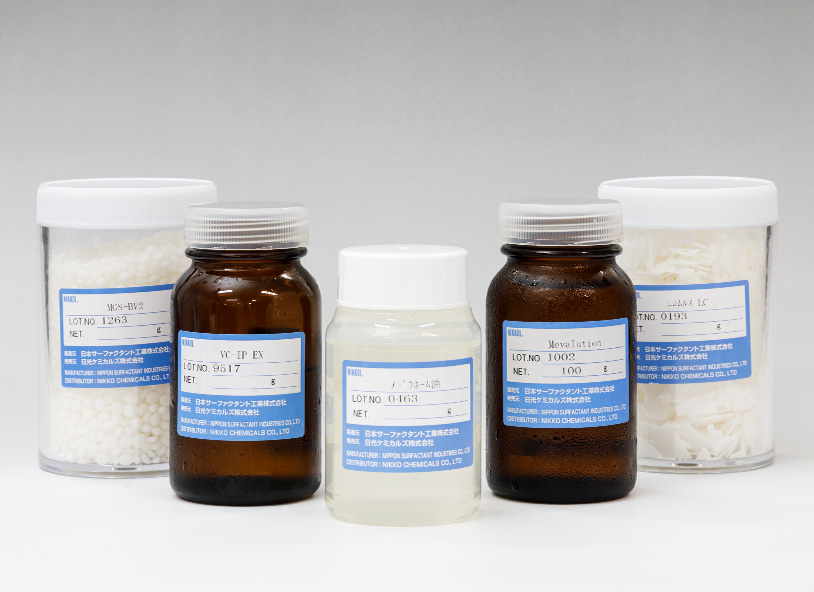 Innovative Business Planning Division
This strategical division seeks to collaborate outside the framework of traditional corporate structures.
It acts as a hub for innovation, creatively combining all of our existing knowledge and technology to build new businesses.
We seek to revitalize the pioneering spirit, which is said to be part of our corporate DNA, and to create new value in cooperation with others, which would otherwise be difficult to realize with limited individual resources.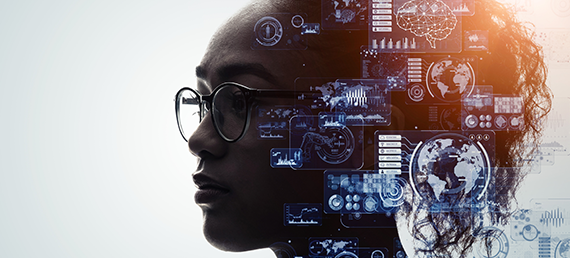 Materials Development Laboratory
Here, we examine the inherent properties of materials, seeking to find new potential applications outside the existing conventions.
We pursue product development that transcends industrial boundaries, without being bound by traditional business areas limited to personal care products.
Examples of some areas are food, electronic materials, and agriculture.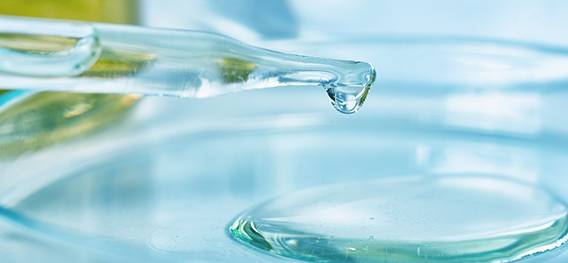 Main Materials
One of our strong points as a company is our history of developing safe, reliable, and stable cosmetic ingredients from the point of our establishment.
Please feel free to inquire about developing your own custom-made material.
Surfactants
Nonionic surfactants (e.g., polyglycerol fatty acid esters, and sugar esters)
Anionic surfactants (e.g., sulfuric acid esters and phosphoric esters)
Cationic surfactants (e.g., amidoamines)
Amphoteric surfactants (e.g., amino-acid derivatives, and lecithin)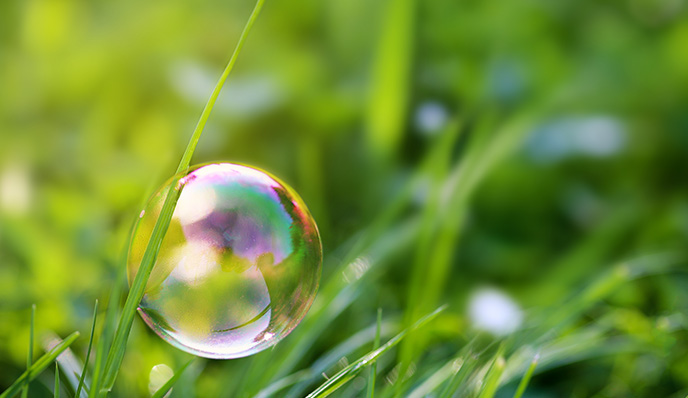 Active Ingredients
Vitamin C-derivatives (e.g., L-ascorbic acid-2 magnesium phosphate, ascorbyl tetraisopalmitate, and 3-O-cetyl ascorbic acid)
Vitamin B6-derivatives (pyridoxine triisopalmitate)
Vitamin A-derivatives (hydrogenated retinol)
Vitamin A- and E-derivatives (D-δ-tocopheryl retinoate)
Lysophosphatidic acid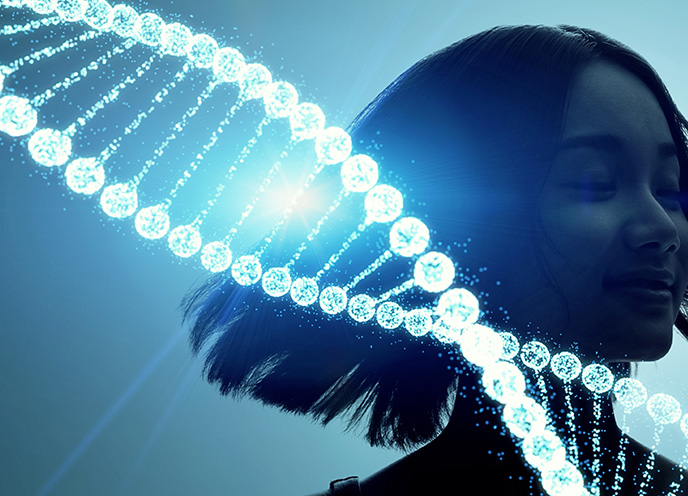 Oils
Plant and hydrogenated oils
Ester oil and ether oil (plant-derived and bio-based oils, respectively)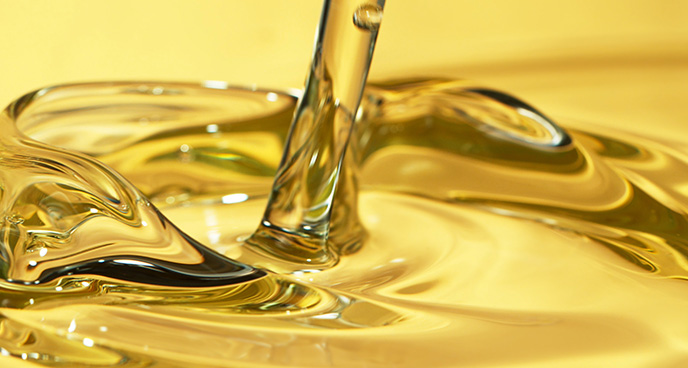 Sample Production and Consultation
We provide samples that suit your needs.
Please feel free to inquire if you want to prototype raw materials required for product development or want to develop products using specific materials.
If the situation requires, we will also provide interim reports prior to a prototype sample being completed.
We can also develop formulation bases (compound ingredients) using a prototype sample and run evaluation tests by request.
Please feel free to contact us regarding any challenges or difficulties you may be facing in product development or manufacturing.