R&D Support
From personal care to pharmaceuticals and chemicals etc., we provide one-stop solutions right from formulation consultation to commercialization.
Total Business Support
Using the knowledge gained from our years of experience in the cosmetics industry, we help at every stage of your product commercialization, from planning and proposing ingredients for formulation development to testing the products.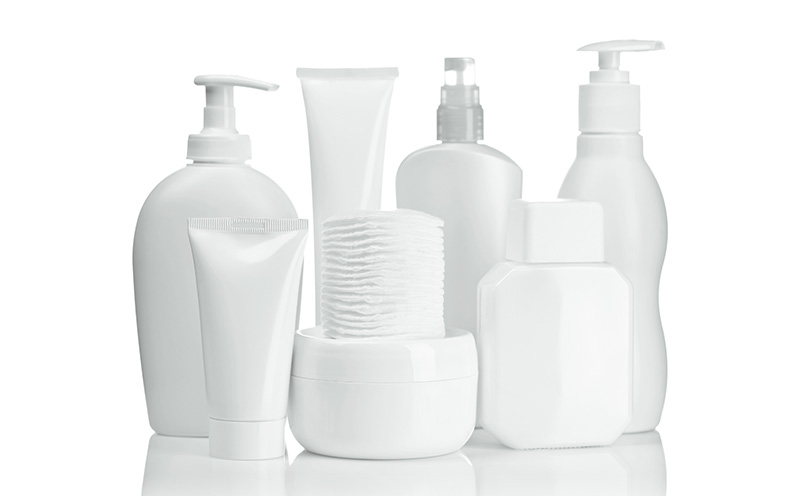 Consultation |
Education Support
We offer consulting in the areas of technological support and training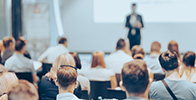 Formulation Consultation
Open Laboratory
Lectures

Development
We have an extensive range of equipment and knowledgeable staff to help you with product development.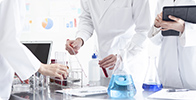 Collaborative Research
Safety Tests, etc.

Production
We recommend the most suitable raw materials and manufacture products using state-of-the-art equipments.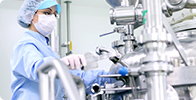 Raw Material Procurement
Contract Manufacturing

Commercialization
We provide support for product commercialization from a marketing perspective.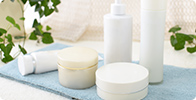 Providing Information on The Latest Trends, as well as The Laws and Regulations in Each Country
Introducing OEM Partners