Collaborative R&D Overview
We create new added value through collaborative R&D that transcends global boundaries and industries.
Over the years, we have been involved in many collaborative R&D projects with other research institutions, universities, and companies both within Japan and overseas.
We are presently engaged in R&D based on various technical themes, ranging from cosmetics, pharmaceuticals, food, ink etc.
We are constantly searching for ways to apply our products, examples being surfactants, emulsifiers, oil-based ingredients, active ingredients, and powders, into our technologies and know-how that we have accumulated over the years in different fields.
For companies or research institutions that are interested in collaborating with us, please do not hesitate to contact us.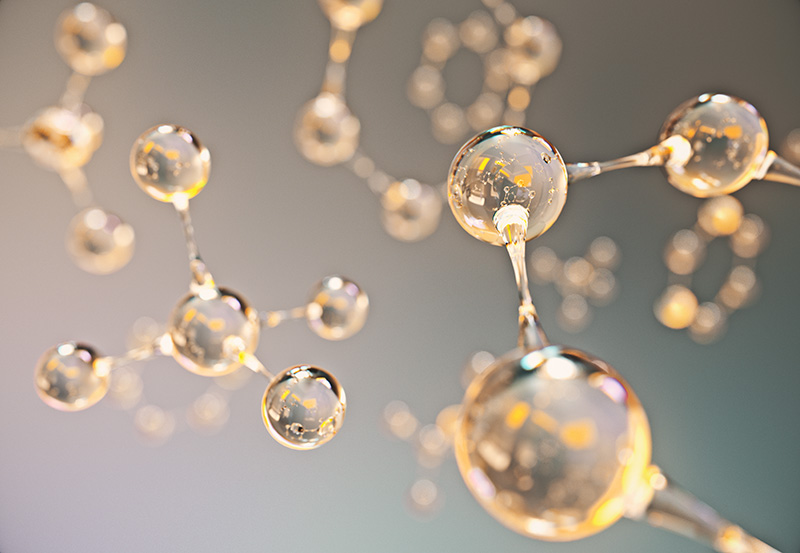 Collaborating With Us in R&D
We provide support from areas in basic research to applied research, manufacturing, and sales.
Whether it's material development, planning, manufacturing or marketing products, we will strive to meet your needs.
Here are some examples of what we can help you with:
"Making products with our raw materials."
⇒We can help you in the application of our raw materials and provide support for your project, from the synthesizing of materials until formulation development.
"Developing paints containing plant-derived ingredients"
⇒We have a history of developing plant-derived ingredients that are useful for cosmetic products.
These ingredients are outstanding in terms of safety, stability, and traceability and can be used for product development in other fields.
"Developing tanning agents that are friendly to both the environmental and skin."
⇒Using sustainable plant-derived ingredients, we will develop new oil formulations that are safe for both environment and skin.
If you have even a rough idea and are interested in discussing the possibility of collaborative R&D,
please feel free to contact us.
Major Collaborators (Past Projects)
JAPAN: Utsunomiya University, Keio University, National Institute of Advanced Industrial Science and Technology, University of Tsukuba, Tokai University, The University of Tokyo, Tokyo University of Technology, Tokyo University of Science, RIKEN, etc.
(Listed in Japanese alphabetical order.)
OVERSEAS: University of South Carolina, Agency for Science, Technology and Research (A*STAR), University of Florida, etc.
(The above list is not the complete list)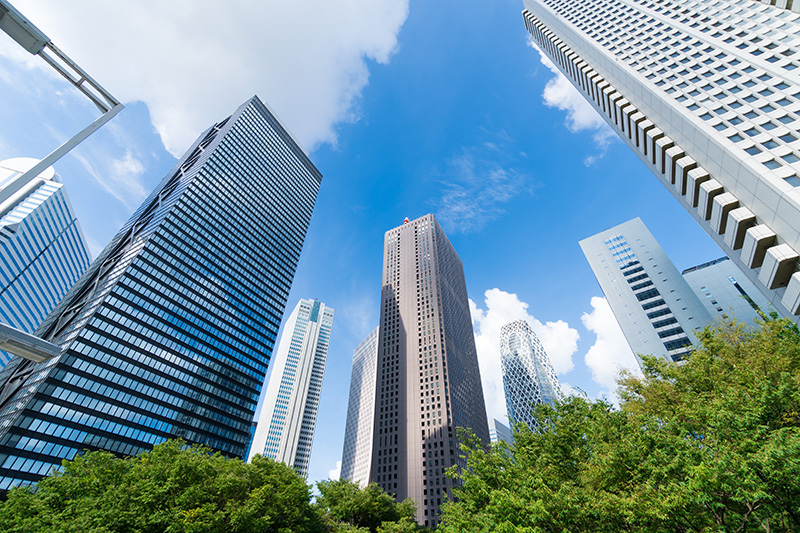 Future Themes for Collaborative R&D
Commercial purification of water-soluble ascorbic acid
Solid catalysts for esterification reactions
Biomass waste recycling
Industrial-level metathesis reactions
Development of alternate raw materials for petroleum-based ingredients
Development of various functional materials
(e.g., functional powders, ultraviolet absorbent/scattering agents, and polymers.)