Based on colloid chemical and skin science, We make people's lives better.
We are a global company of specialty chemicals that combines unique ideas, methods and materials to push the boundaries of what is possible.
NIKKO CHEMICALS is the core company of the NIKKOL GROUP, which in total consists of six GROUP companies.
Since its founding in 1946, the company's expertise in colloid chemical and skin science has been highly regarded in the fields of personal care, pharmaceuticals, and food.
As a trading company and R&D company, we sell a wide range of cosmetic, pharmaceutical, and chemical ingredients, primarily high-quality surfactants, while using our extensive network and information gathering capabilities to support our customers' R&D and overseas market development.
As a comprehensive supplier of specialty chemicals, we are committed to meeting the diverse needs of our customers.
Personal Care Regional Business
From among the approx. 3,000 cosmetics ingredients available, such as oils, surfactants, active ingredients, etc., we ascertain the optimum selection of raw materials and present these together with information about our company's original technologies and formulas.
Furthermore, optimizing our "One-Stop Service", we also play an active role in our customers' product development, conducting R&D that helps our customers produce unique and specialized products.
Now, with our sales and development integrating into one organization, we are even better equipped to discern needs ahead of time, enabling us to provide high-quality products and solutions.
Personal Care International Business
Under our policy of "regional optimization", we provide markets around the world, the United States of America, Europe, Asia, etc. with high-added value products, beginning with functional and sustainable raw materials.
In addition to quickly identifying world trends, we are combining our strength in both sales and R&D fields while meticulously responding to customers' requirements for ccreditations and materials that differ from country to country, all with the aim of being "Asia's No.1 Business Partner".


Pharmaceuticals Business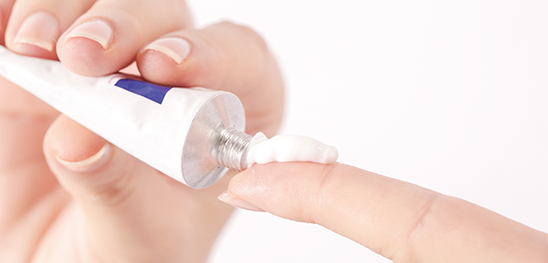 Making the most of our core technologies, we support the supply and production of various types of raw materials that are used in drugs for external use as well as pharmaceutical additives.
We are proactively complying with standards required by various markets, both domestic and international, and we will continue to contribute to problem-solving in the field of pharmaceutical development.
Chemical Business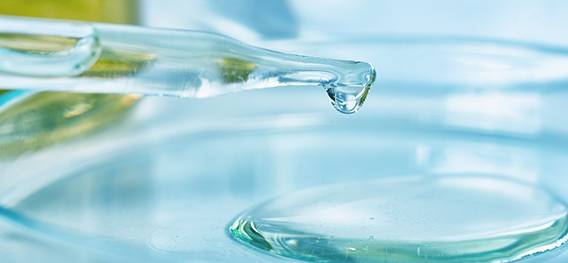 Through applications in surfactant technology, we provide highly specialized technologies while simultaneously meeting customers' needs for small scale production of many products in a broad diversity of fields including precision cleaning of semiconductors, pigments, and foods/drinks.
Our strength in surfactant technology allows us to also contribute in other areas, such as restoring cultural heritage properties and space research.
Innovative Business Planning Division
With effective collaboration transcending organizational frameworks, this strategic department combines knowledge and technology to act as an innovation hub, derivatively creating new business from existing businesses.
Activating the pioneering spirit that can also be called NIKKO CHEMICALS' DNA throughout the company, this division creates new value that could not be realized through individual resources alone.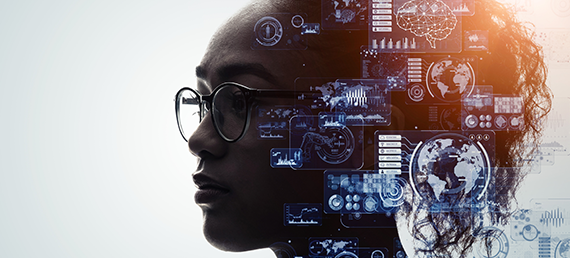 Supporting comprehensively from formulation consultation to raw materials supply
01

Consultation

Advice on raw material selection, providing our Open Laboratory

02

Joint Research

Development of customized raw materials

03

Evaluation

Safety and efficacy tests, etc

04

Production

Sourcing and supply of raw materials