Formulations
We provide product development support to customers by developing formulations and functional compound ingredients. 
As product life cycles becomes shorter, the time required to develop new products should also be reduced.
For many years, we have supported product development by providing reference formulations, our know-how, and advice on how to use raw materials.
Design and Development of Formulation for Cosmetics, Quasi-drugs, and Pharmaceutical Products
We are constantly monitoring the demands in the world and developing formulations to meet the latest trends.
We maintain a comprehensive inventory of formulations for use in skincare, haircare, bodycare, makeup, sun protection, and quasi-drug products.
This enables us to propose formulations that best meets the needs of each customer and assist them in their product development.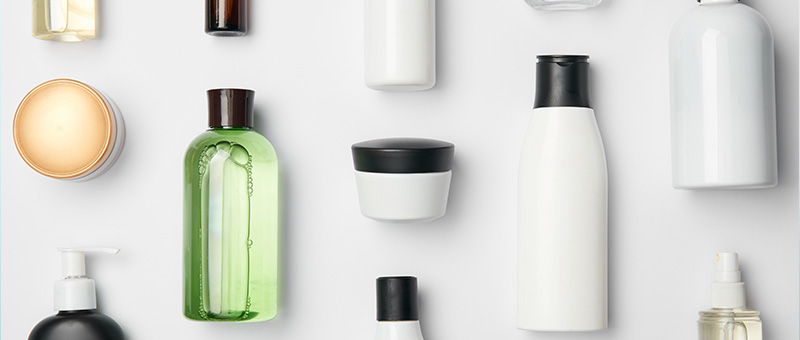 Coordination of the Production of OEM Cosmetic/Quasi-drug Formulations 
Based on the foundation of our expertise in formulations, which we have developed over many years, we assist customers with their OEM business.
We provide support that includes the planning and proposal of top quality products that follow the latest market trends, suggesting ideas for formulation development, and ensuring that a smooth transition can be made from the laboratory to full-scale production.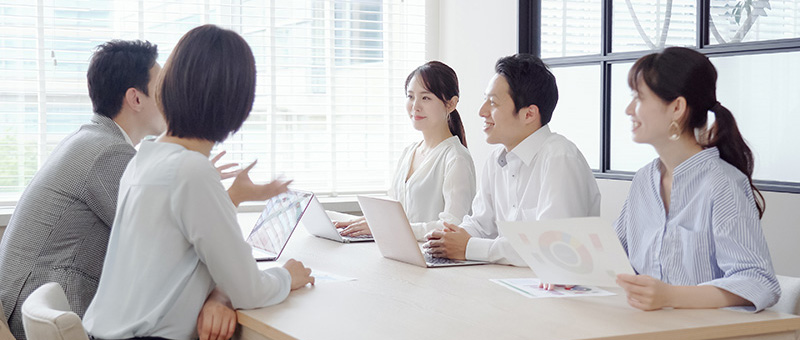 Main Functional Compound Ingredients
NIKKOL Nikkomulese Series (Emulsifier with added functions)
NIKKOL NET Series (O/W emulsions for easy mixing into preparations)
NIKKOL Nikkosome Series (Nanoemulsions based on hydrogenated lecithin)
NIKKOL Aquasome Series (Liposomes based on hydrogenated lecithin)
NIKKOL Nikkowax Series (Self-emulsifying wax)
Sunscreen (Titanium oxide microparticles and zinc oxide dispersions)