Evaluation
We conduct multifaceted evaluation of raw materials and active ingredients, primarily for cosmetics, in which a high-level of safety is required.
For cosmetics that are directly applied on to our skin, it is important to evaluate their usefulness based on a high level of safety and evidence.
We have been continuously developing our evaluation processes and tests, and in our many years of experience, we have also evaluated the safety and usefulness of a wide variety of materials, including cosmetic products.
We also conduct screening and mechanism analyses using cultured human cells, reconstructed human skin models, as well as perform clinical testing with volunteers.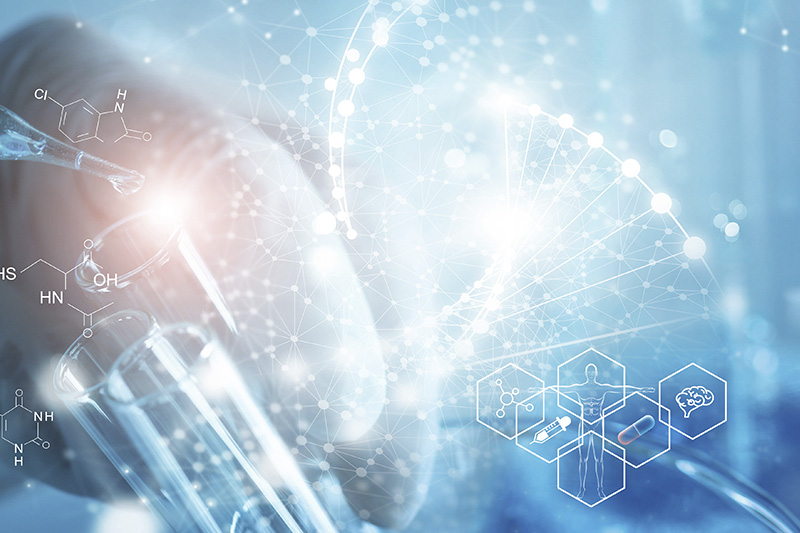 In vitro

Usefulness Evaluation

Using cultured human cells (e.g., keratinocytes, melanocytes, and fibroblasts), it is possible to measure various parameters through several tests, such as the increase in collagen production or the effect of melanin synthesis on a cellular level.
Such evaluation methods are also useful for screening the most suitable raw materials for material development.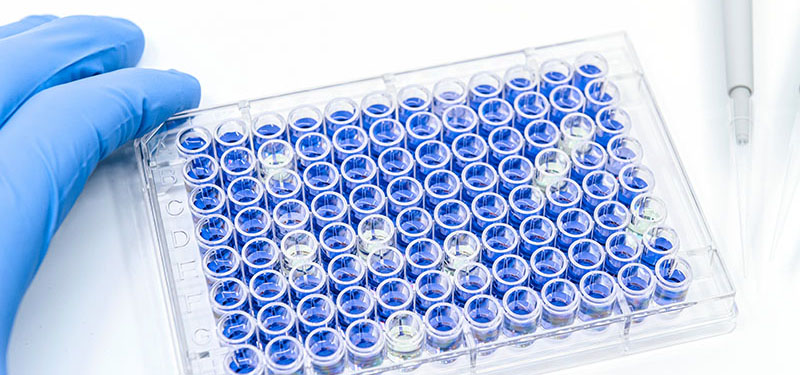 Percutaneous Absorption Test for
In vitro

Usefulness Evaluation

We can confirm the penetration of active ingredients through the stratum corneum from a physicochemical viewpoint using 3D reconstructed human epidermis models, which represent the absorption mechanism of human skin.
As the absorption ability for the same ingredient varies depending on the dosage, we use reconstructed human epidermis models for testing when we are developing formulations, where absorption into the skin matters.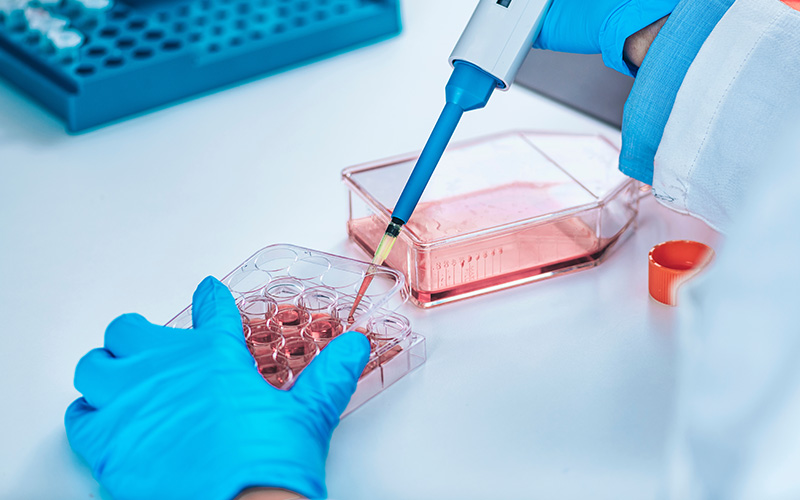 In vitro

Safety Evaluation

In Europe, animal testing for the purpose of cosmetics safety evaluation is prohibited from the perspectives of animal welfare and ethics.
Therefore, no animals are harmed during our evaluation procedures.
We test our products using alternatives for animal experimentation.
Instead, we use cultured human cells or reconstructed human epidermis models for safety evaluations.
Efficacy Evaluation Testing on Humans
As part of product development for cosmetics, product efficacy must be evaluated on humans.
But before doing so, safety and efficacy evaluations using cultured cells must be successfully conducted.
Our company can take care of the entire process, from safety/efficacy evaluation using cultured cells to the efficacy evaluation of active ingredients (examples include antiwrinkle properties and improved moisture retention) involving actual application on human skin.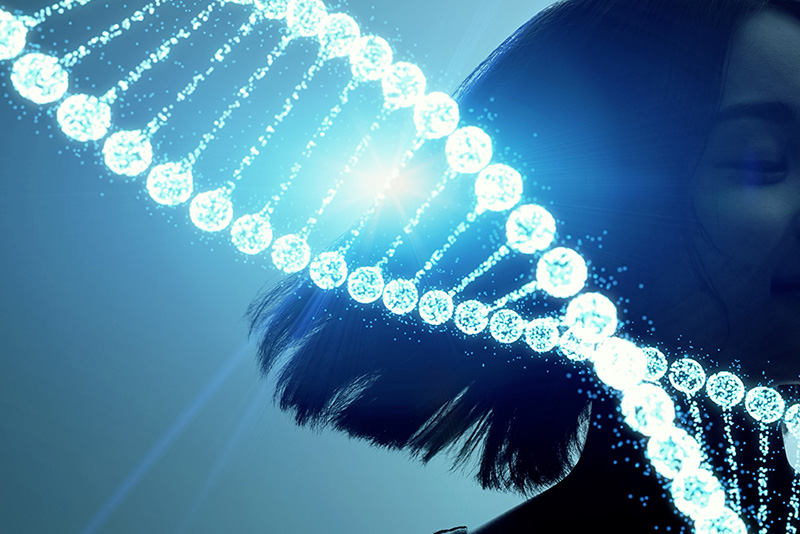 Nikoderm Research can handle all your safety and efficacy evaluation testing needs.

Contracted Testing | Consulting
As a company specializing in skin-related product testing, Nikoderm Research collaborates with other research institutions, both inside and outside Japan, to test cosmetics and pharmaceutical products based on the latest scientific findings. In addition to assessing the safety and efficacy of raw materials and preparations on skin, they also provide technical consultations, including providing suggestions regarding optimal assessment methods. Nikoderm is a trusted partner in creating safe and highly functional cosmetic products.