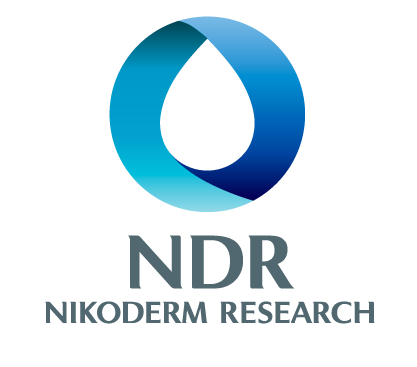 NIKODERM RESEARCH INC.
As a company specializing in skin-related contract testing, Nikoderm Research collaborates with other research institutions, both domestic and international, to test cosmetics and pharmaceutical products based on the latest scientific findings. In addition to assessing the safety and effectiveness of raw materials and preparations on skin, they also provide technical consultations, including suggestions regarding optimal assessment methods. We are a trusted partner in creating safe and highly functional cosmetic products.
Company Profile
Company name

Nikoderm Research Inc.

Representative

Shoichi Yahagi, President

Founded

April 28, 2003

Capital

100 million yen

Employees

20 employees

Business details

Safety/efficacy evaluation of cosmetics/pharmaceutical raw materials and preparations. Proposal of appropriate evaluation methods.

WEB SITE

Inquiry
Main Service
Contracting and consulting for the following evaluation tests
Safety evaluation

〔Animal testing alternative〕Irritation, Photoxicity, Ocular irritation
〔Human object test〕Primary skin irritation, Skin sensitization, Stinging test

Efficacy evaluation

〔In vitro test〕Cell activations, Cell proliferation, Oxidative stress resistance, Collagen synthesis, Hyaluronic acid synthesisi, MMP-1 synthesis, Elastase activity, Tyrosinase activity, Melanogenesis, Tyrosinase synthesis
〔In vivo test〕Physiological effects on the skin, Skin lightening. Anti-wrinkle, Hair growing, Effects of long-term application of cosmetics, SPF/PA measurement

Sale of reconstructed 3-D models
(SkinEthic Laboratories) in Japan

Reconstructed human epidermal models(Episkin,RHE), Reconstructed human pigmented model(RHPE), Reconstructed human cornel epithelial model(HCE) *Nikoderm also performs safety and efficacy evaluations using the abovementioned models.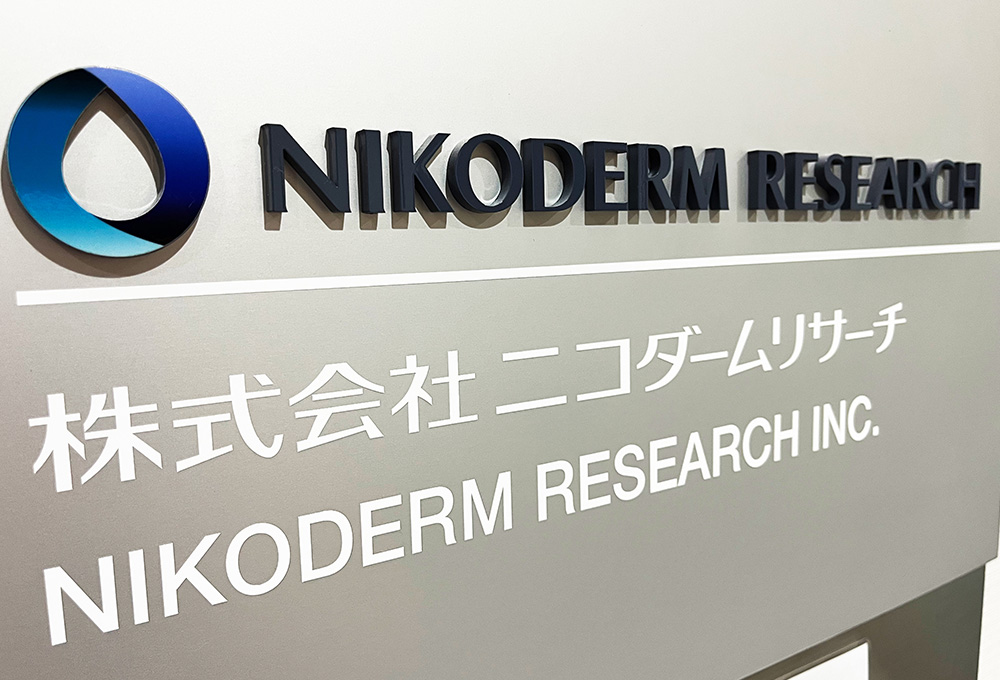 Office Locations
Head Office
1-6-14 Azuchimachi,Chuo-ku, Osaka City, OSAKA 541-0052, Japan
TEL. 81-6-6125-3501 FAX. 81-6-6125-3530