Welcome to the Nikko Chemicals Employment Opportunity page!
Nikko Chemicals is a leading supplier of specialty chemicals. The products we develop and/or distribute include raw materials, surfactants, and emulsifiers and are used in a wide range of fields such as cosmetics, toiletries, pharmaceuticals, foods, and general industry.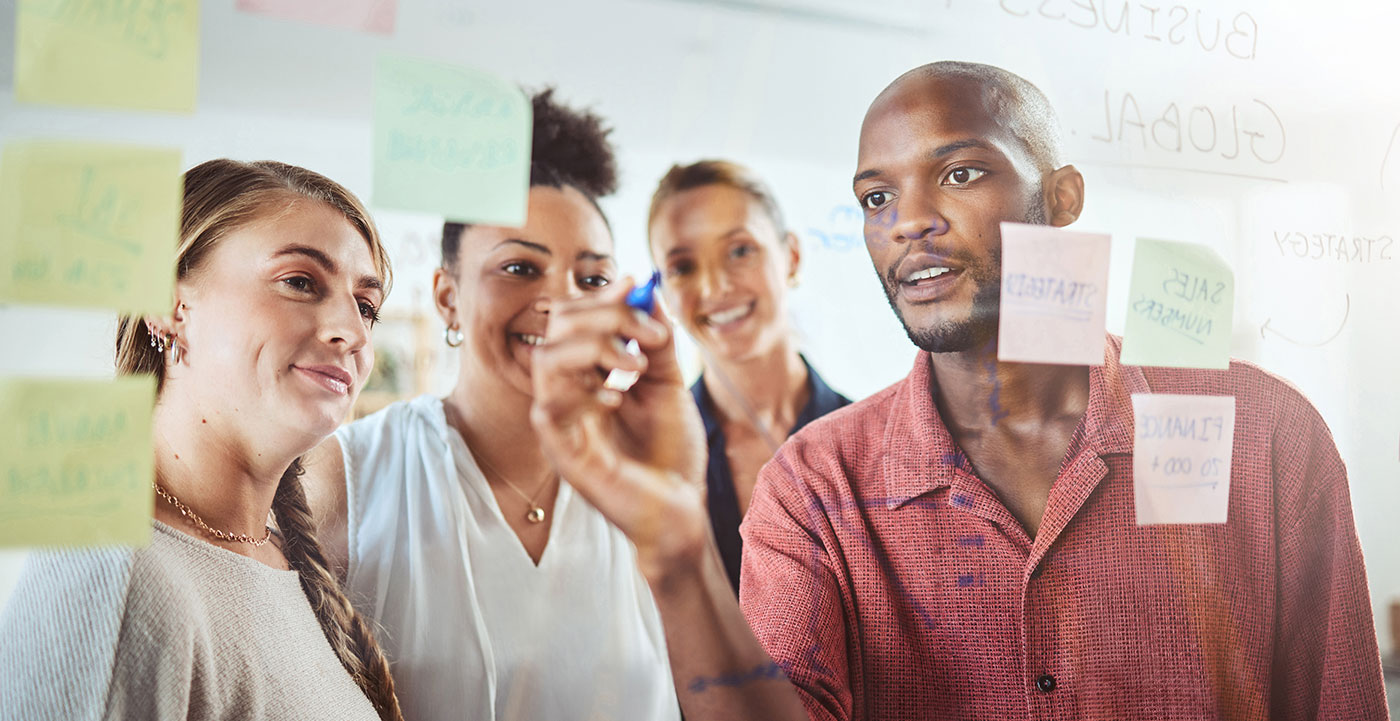 Our Work
Established in 1946, Nikko Chemicals began with a focus on Interface and Colloid Chemistry, but we have since become a leader in the field of specialty chemicals by incorporating the best, latest technology in dermatology, molecular biology, and biotechnology into our products and services.
Today our work involves a wide variety of global business activities including raw material manufacture and supply, product development support, and the promotion of our proprietary brand NIKKOL®.
Our sales network covers over 30 countries and we actively address challenges in developing business opportunities and new products through information exchange with our overseas partners.
Sales Post
Our sales team adopts a consulting-based approach to offer solutions to our domestic and foreign customers in the cosmetics, toiletries, pharmaceutical, and general industrial fields.
Through this consultation approach and our global network, we have access to an accumulated wealth of technical skill as well as the latest information in a variety of fields, particularly interface and colloid chemistry, which we use to provide the best and most effective solutions for our customers' projects.
Technical Post
The technical team at our Nasu factory is involved in the manufacture of high-quality products under a strict management system. The Nasu factory is responsible for the entire production process of our leading products, from manufacture to quality management and shipping.
The factory has various modern facilities, including individual facilities for each of our most successful products, a vegetable oil refinery for small lots and/or mutitype production, and a high-bay warehouse for safe storage.
Clerical Post
Our administrative team is classified into General Affairs, Accounting, Purchasing, Management, Public Relations, and Information Systems. These individual sections provide support for the business activities of the sales and technical staff, as well as the entire group company.
General Affairs
This division continually improves the internal work environment in order to ensure that all employment-related matters run smoothly. Activities include planning and implementing in-house recruitment systems, human resources and education, and organizing in-house events.
Accounting
This division is responsible for all of the accounting functions of the entire group company, including our overseas bases. The Accounting division also supports the group business management and planning through financial accounting, tax accounting, and management accounting approaches.
Purchasing
This division incorporates a wide range of domestic and international purchasing activities, including the search for new raw materials to meet customer needs, the logistics coordination and procurement of raw materials, the price negotiation with suppliers, the internal provision of information and pricing regarding raw materials, and the submission of purchase orders to suppliers.
Management
This division engages in managerial activities including the reception of orders from domestic and overseas customers and the logistics of all order shipments. The Management division also includes other subdivisions such as Public Relations and Advertising, as well as Information Systems Management for the maintenance and improvement of our internal network systems.
In addition, many other staff members are also involved in this field, such as Public Relations staff who work on issues related to advertising and Information System staff who deal with issues related to in-house systems and networks.
Guidelines for Applicants
Thank you for your interest in employment with Nikko Chemicals.
Unfortunately, We don't have any job vacancies at this moment.