Moving towards new possibilities for the people and society,
NIKKO CHEMICALS has merged with
COSMOS TECHNICAL CENTER as of April 1, 2022.
The new NIKKO CHEMICALS begins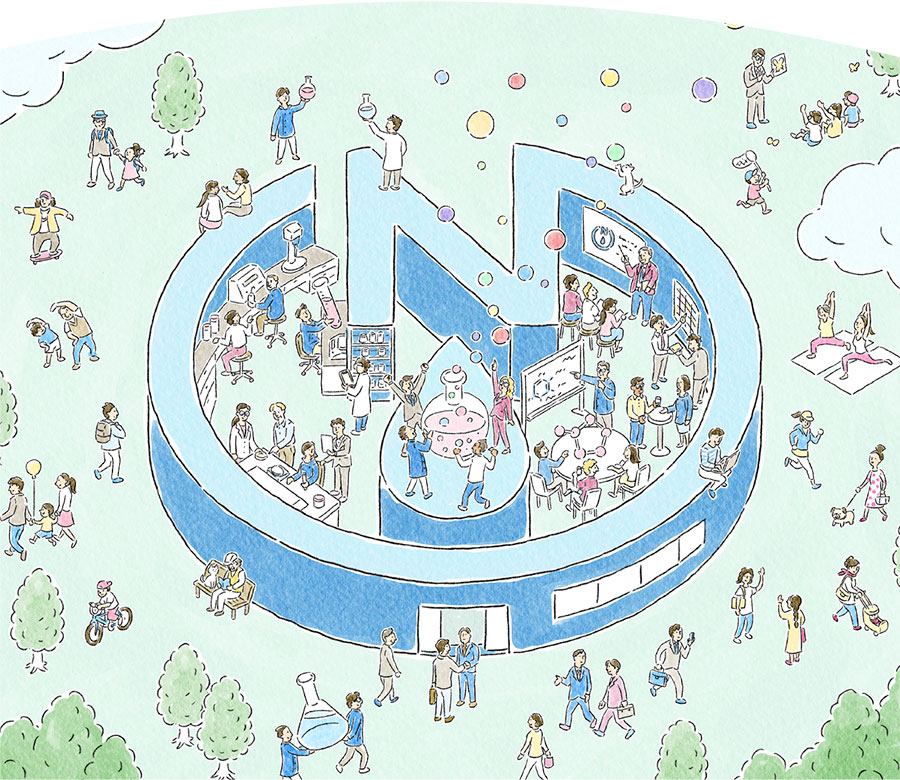 Think Next. Act Together.
April 1, 2022, marks the start of the new NIKKO CHEMICALS,
where we aim to further develop our technology in specialty chemicals
with our expertise in colloid chemical and skin science.
Through this merger, we are aiming for the next stage of NIKKOL GROUP,
in order to achieve our Vision, NIKKOL 25 for 2030
"Giving back to the world from the chemistry of beauty".
We hope you look forward to new NIKKO CHEMICALS.

Optimizing our responsiveness as one company,
we aim to provide closely tailored products and services according to the needs of our customers and partners.
SALES / R&D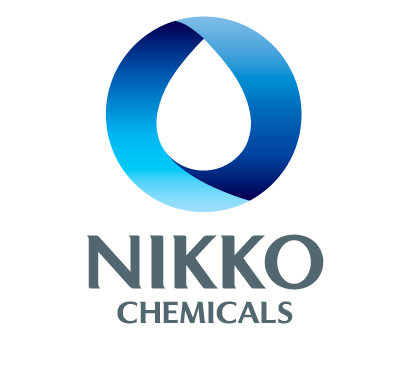 NIKKO CHEMICALS
Providing information in the form of formulation development and research for raw materials in the fields of personal care, pharmaceuticals and chemicals Customized customer support through our open laboratory